Executive Director's Message
So we read that it's time to learn new skills and update that CV?
For the first time in four years, job openings in Singapore have fallen below the number of job seekers. Layoffs have also reached a seven-year peak.
Is this going to be a downward trend or just a hump due to economic transition, technological disruption and political uncertainty in the United States and Europe, and slowdown in the Chinese economy?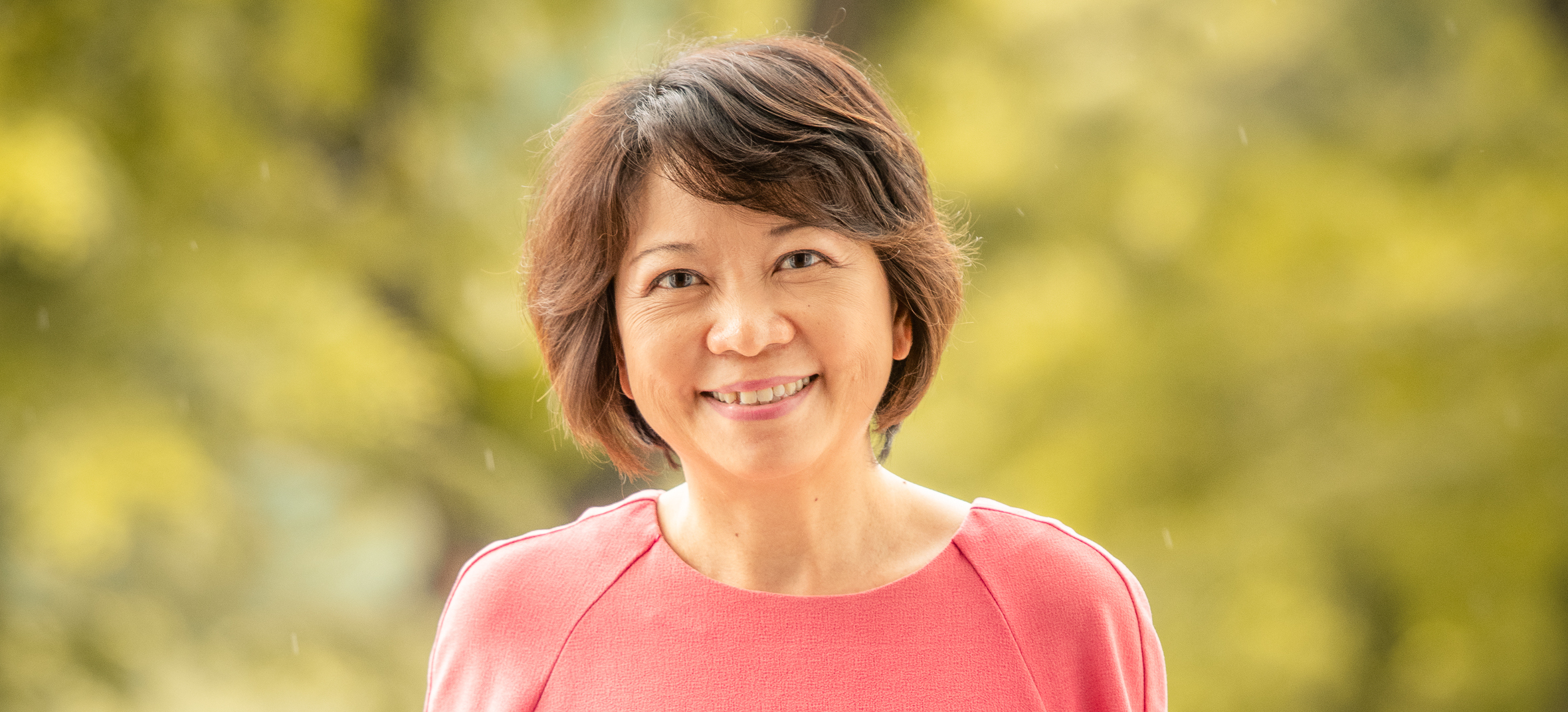 Lim Lai Cheng, Executive Director
Whatever the reason, you'd want to make sure that you are able to maintain your competitive edge for the economy of the future.
What are we observing in the market right now?
Companies are operating on leaner headcounts to contain costs or have replaced certain functions with technology. Many financial services institutions are off-shoring operations and relying on foreign tech-savvy personnel and tech vendors, for want of local specialisation.
According to data from NTUC, a mismatch of skills has prevented available jobs from being filled. The Workforce Development Agency, in collaboration with industry associations, released new frameworks by industry sectors to move our PMETs to areas of need, such as the tech and IT sectors.
These are positioned to help Singaporeans chart their career progression and identify specific skills to get jobs they want. There are also Professional Conversion Programmes for professionals and executives to ease the transition between industries.
You might have invested a lot of time, effort and resources in your basic diploma or degree. But good qualifications are no longer a guarantee of employment in a world disrupted by technological change, volatility and economic restructuring. Our SMU undergraduates know this and many are already working on job specific competencies, parallel professional accreditation and specialised skills to enhance their career prospects.
In today's rapidly changing job environment, career resilience is more important than job security. Nobody is indispensable.
Let us help you keep abreast of what is evolving in your industry.
Let us help you stay ahead and gain an edge over your competitors.