AS SINGAPORE'S ECONOMY CONTINUES TO EVOLVE, SO MUST THE SKILLS OF SINGAPORE'S WORKFORCE.
We live in an age of technology-driven specialisation, where general, "working knowledge" in a particular field may no longer suffice to enable employees and entrepreneurs alike to cope with the demands of their respective workplaces. Continuous learning therefore becomes essential due to the need to constantly upgrade oneself in terms of emerging and critical skills. 
This is not only to make sure that your skillset remains relevant to your chosen industry, but also to ensure that we, as a nation, remain responsive to the ever-changing needs of the regional and worldwide economy. 
SKILLSFUTURE SERIES
The SkillsFuture Series provides everyone access to quality industry-relevant training programmes.
Programmes will be available in 8 areas that cover emerging and critical skills. Each area comprises a range of courses to cater to Singaporeans at all stages of learning – from beginner to intermediate to advance levels.
The 8 areas are: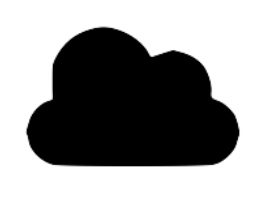 Data Analytics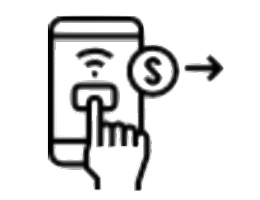 Finance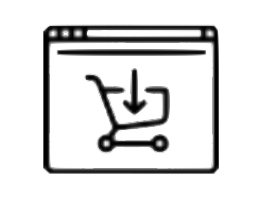 Tech-enabled Services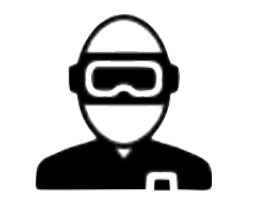 Digital Media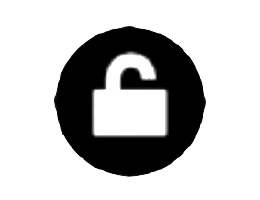 Cybersecurity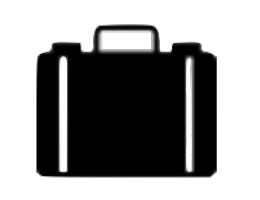 Entrepreneurship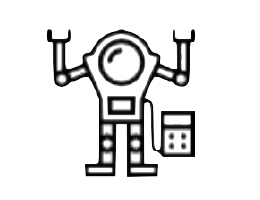 Advanced Manufacturing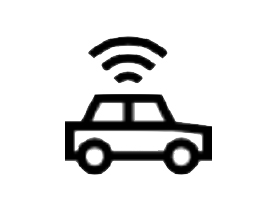 Urban Solutions
SKILLSFUTURE SERIES FOR FINANCE
As the lead institution for finance, SMU Academy will be leading the development and delivery of a comprehensive suite of basic, intermediate and advanced Finance courses.
AVAILABLE FUNDING
Course fee grant at 70% of course fees (excluding GST) for participants who are successfully enrolled by SMU into approved courses under the Programme. Participants must be Singapore Citizens or Singapore Permanent Residents.
SkillsFuture Mid-Career Enhanced Subsidy ("MCES")
Up to 90% of course fees for Singapore Citizens aged 40 years and above.
Enhanced Training Support for SMEs ("ETSS")
Up to 90% of course fees and 80% of basic hourly salary capped at $7.50/hr for local employees of SMEs.
AVAILABLE COURSES
The courses are offered in 3 tiers - Basic, Intermediate, Advanced. If you are interested in any of the courses please register at the appropriate links to the courses. For any enquiries, please contact us.
Basic Level Courses
Intermediate Level Courses
Advanced Level Courses